The Pig is Dead ... Long Live the Pig
Pitt Cue Co!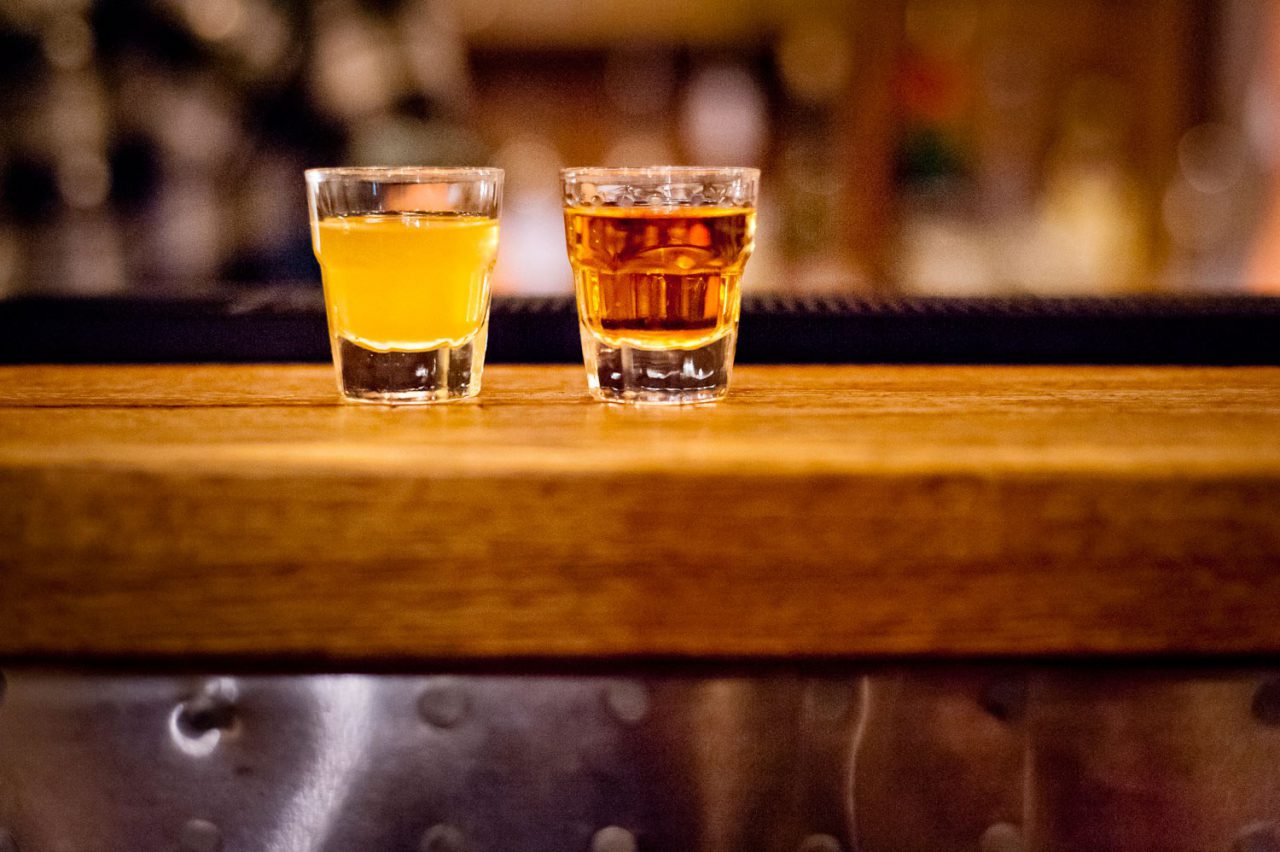 As some of you may already know, we are currently exploring different ways of bringing the Pitt Cue Co. magic back to you.
We founded Pitt Cue Co. in 2011 on a love of three simple things: barbecue, bourbon & beer.
Over the years, we've played around with variations on that theme, but it always comes back to great meat, smoked or grilled, served with American whiskey and craft beer.