Pitt Cue Co. was founded in 2011

Our initial residency on London's Southbank only lasted from May to September but at the end of the summer had been reviewed by Jay Rayner and mentioned in publications as diverse as the Wall Street Journal and the Eurostar Magazine.
Thus the legend was born.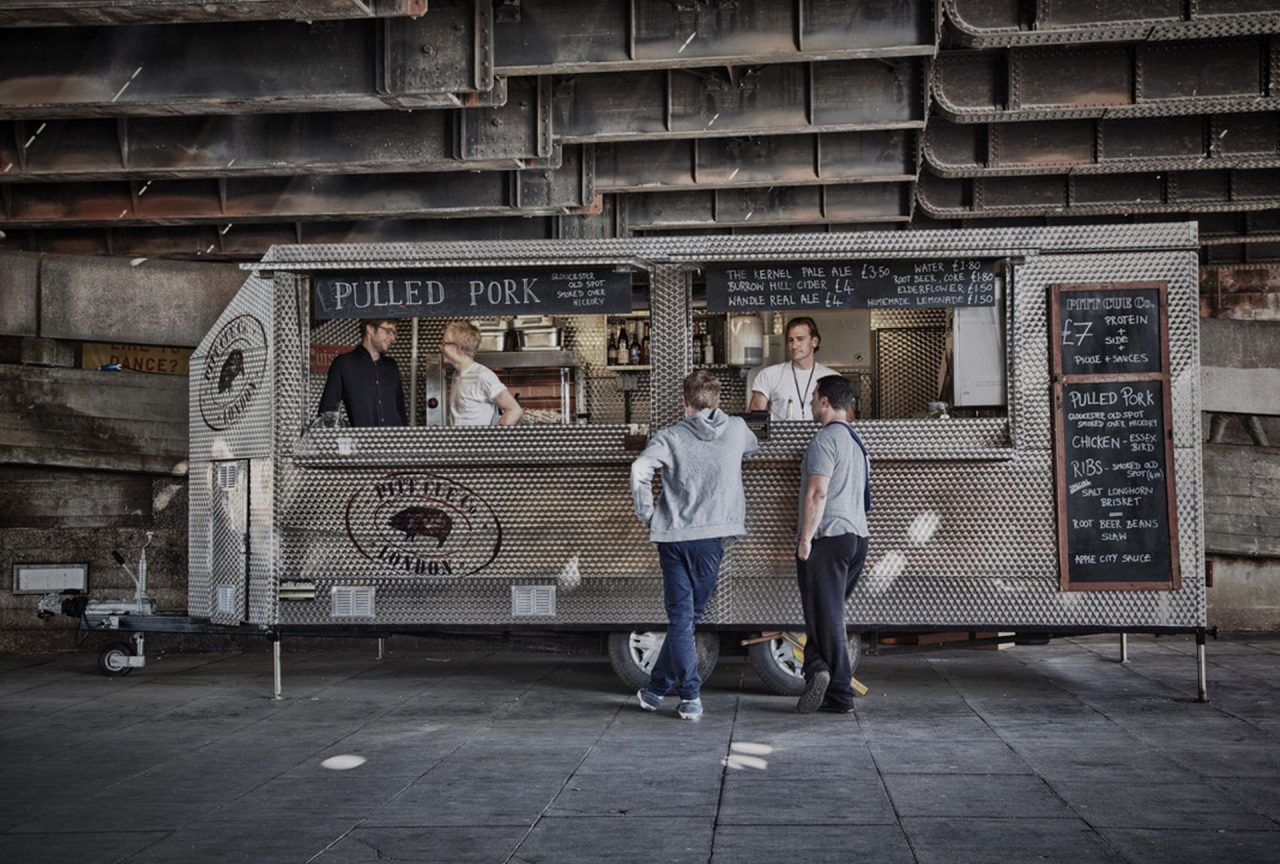 We make a (somewhat audacious) claim to have poured the London's first Pickleback, but we would never try to claim that Pitt Cue Co. brought Pulled Pork to the UK. However, back in 2011 we encountered so few people who knew what Pulled Pork was that we had to hand out free samples and explain how it was prepared. And within an extremely short space of time, Pulled Pork was everywhere: available as in-flight meals, pizza toppings, sandwich fillings and supermarket reheat-at-home kits.
At Pitt Cue Co. we have a very simple focus: "Barbecue, Bourbon & Beer," This was the original mantra of the Food Truck and the Soho Restaurant.

This has been our uncompromising philosophy for ten years. In the words of Tom Adams, "vegetarians can eat the sides."

By going back basics we have recaptured the magic of those heady Soho days.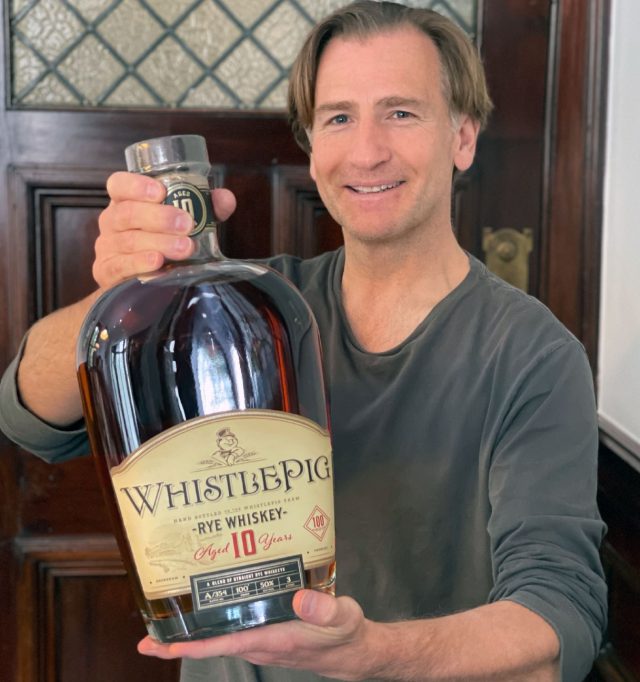 BARBECUE
The combination of fragrant smoke and low temperature, slow cooking can transform even the least fashionable cuts of meat into the most tender and delicious of dishes. Putting a primacy on animal welfare, we have always advocated for the low-intensity farming of antibiotic- and hormone-free, rate breed animals.
BOURBON
Although maligned in the eyes of many, and however deep in the shadow of Scotch, we have always served only American Whiskey, both Bourbon and Rye, and work with small batch producers whose operations we can visit and shake the hands of the distillers.
& BEER
No profit-driven breweries pumping out vast quantities of liquid as fast as possible for us, we brew our own beer so as to be involved in every aspect down to the choice of hops.
At the root of all this is a quest for the best and an on- going search for uncompromised quality.
There is something about the David and Goliath dichotomy that runs through everything that Pitt Cue Co. has done and everything that it seeks to support.