We've teamed up with three extraordinary partners to bring you a select range of exclusive Pitt Cue Co. products to celebrate our 10th Anniversary in May 2021.
Each product has been put together exclusively for us and is a strictly limited release. Click on the link below each product to be taken to our partners' websites where you can purchase them for nationwide delivery.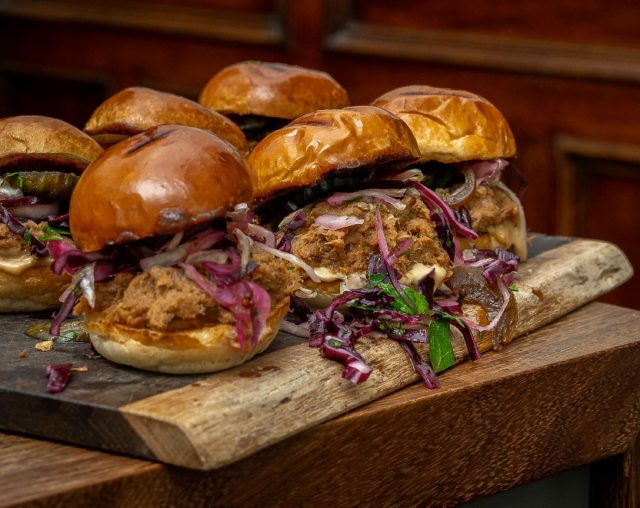 'At Home' Pulled Pork Bun Box
For our 10th Anniversary we're bringing back the OG Pulled Pork Buns beloved of Pitt Cue Co. hardcore fans and newbies alike.

Available to serve either 2 or 4, each kit contains everything you need to recreate this Pitt Cue Co. classic in your own kitchen.

Buy Here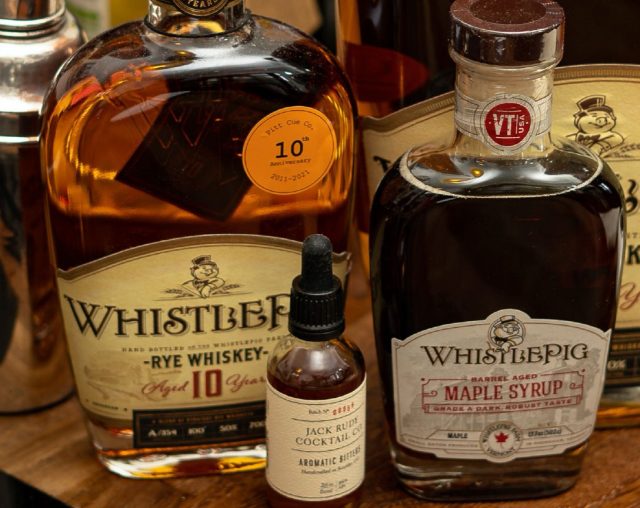 Pitt Cue Co. Classic Old Fashioned Kit
The Old Fashioned is probably the most famous whiskey-based cocktail, and was a permanent fixture on the list at Pitt Cue Co.

This kit contains whiskey as old as we are (10 years) from renowned distillery WhistlePig, along with Barrel-Aged Maple Syrup and Bitters.

Buy Here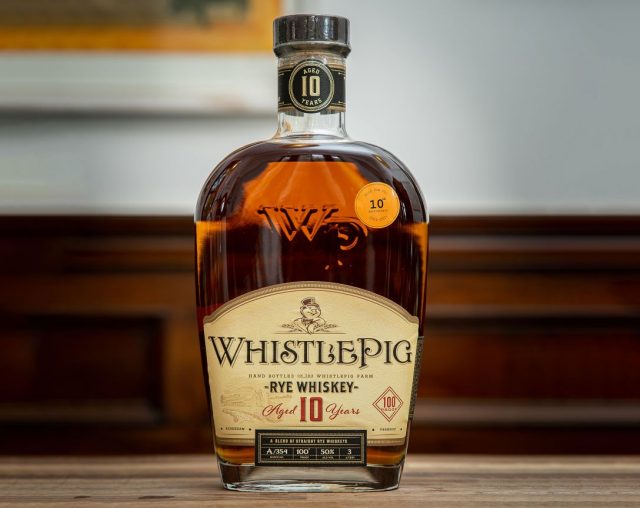 Pitt Cue Co. The ultimate Old Fashioned Kit
For those with lots of (thirsty) friends is the Ultimate Old Fashioned Kit – enough to make 60 Old Fashioned, this is a must-have for Pitt Cue Co. and whiskey fans alike.

This kit contains a 3-litre bottle of WhistlePig 10-year-old Rye, Barrel-Aged Maple Syrup and Bitters.

Buy Here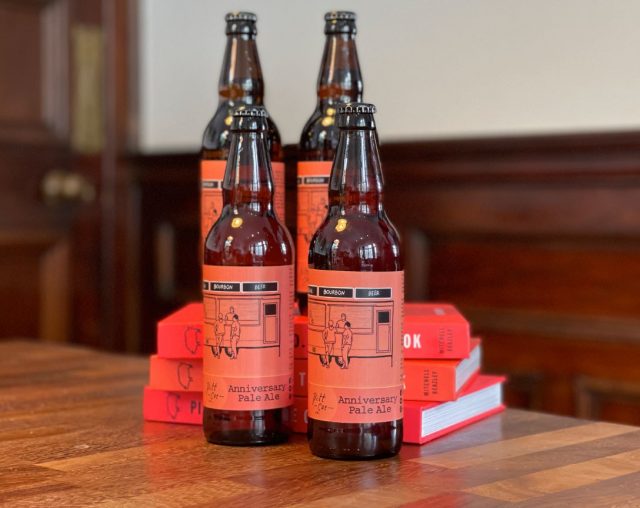 Pitt Cue Co. Anniversary Pale Ale
A unique, specially-brewed Pale Ale beer that's fresh, hoppy and perfect with pulled pork and other BBQ meats.

Available as individual 500ml bottles or in packs of 6 (or however many you want)

Buy Here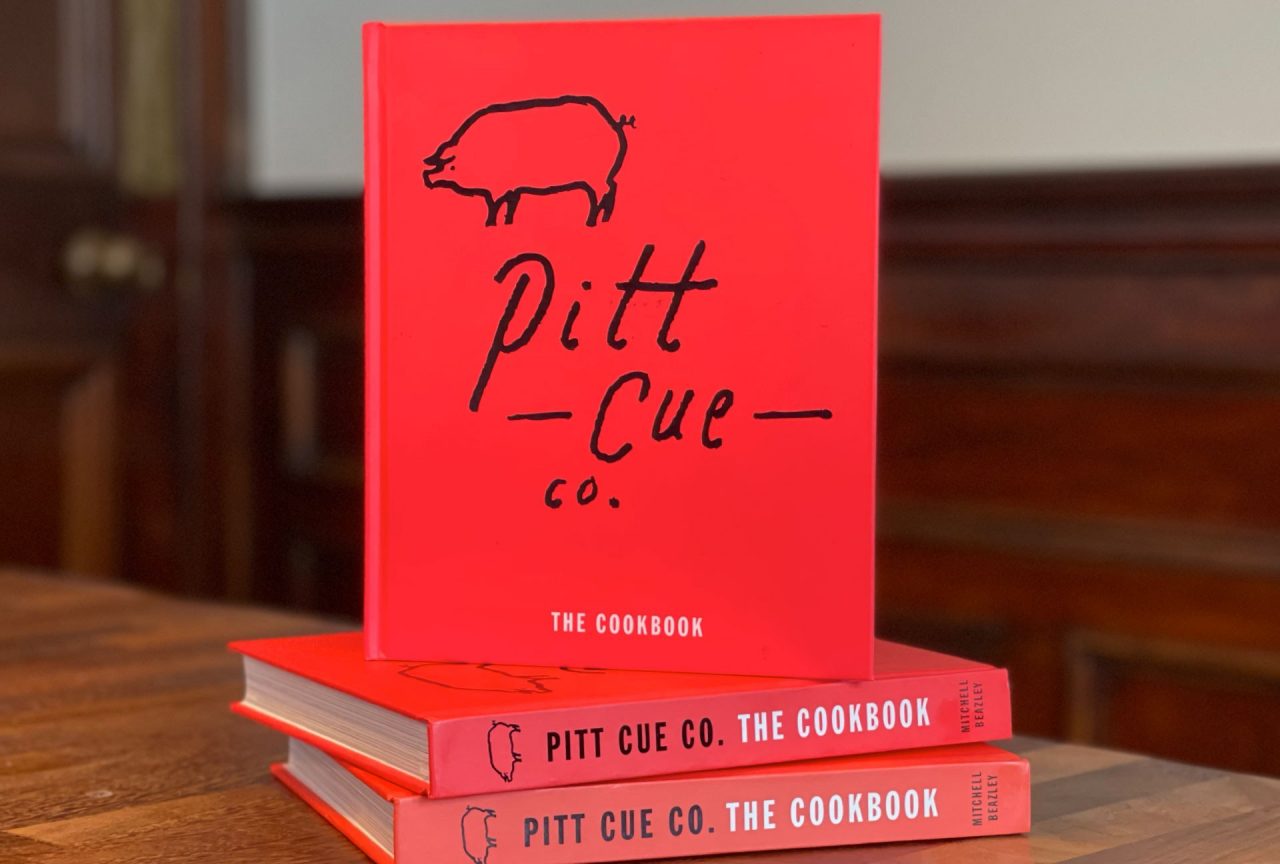 Pitt Cue Co. The Cookbook
Originally published in 2013, our book has become the go-to guide for lovers of great BBQ and whiskey-based cocktails.

The book has been translated into Dutch and even American (!) and was number 12 on the Great British Food Awards 'Great British Cookbooks of the 21st Century'.

Buy Here