We've teamed up with three extraordinary partners to bring you a select range of exclusive Pitt Cue Co.
Each product has been put together exclusively for us and is a strictly limited release. Click on the link below each product to be taken to our partners' websites where you can purchase them for nationwide delivery.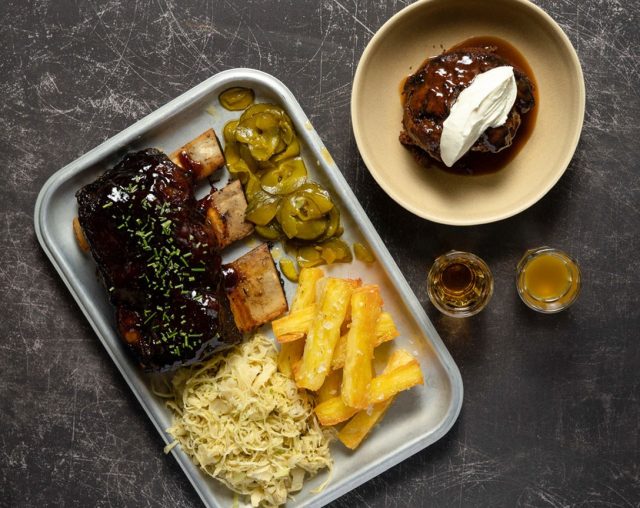 "Pitt Cue Co. 'At Home' Kits
We've teamed up with Restaurant Kits to bring you an ever-changing roster of classic Pitt Cue Co. dishes that you can prepare at home.

Expect everything you've come to love from our food - high-welfare organic meat, smoked slowly over hardwood and served with a range of tasty sides. Click below for more information and to order.
Buy Here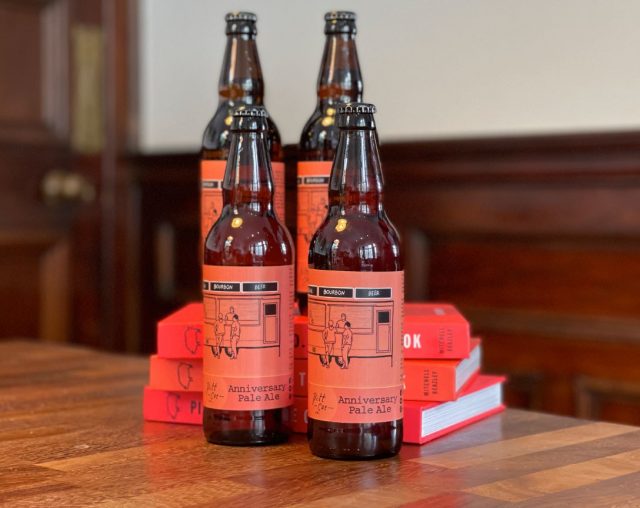 Pitt Cue Co. Anniversary Pale Ale
A unique, specially-brewed Pale Ale beer that's fresh, hoppy and perfect with pulled pork and other BBQ meats.

Available as individual 500ml bottles or in packs of 6 (or however many you want)

Buy Here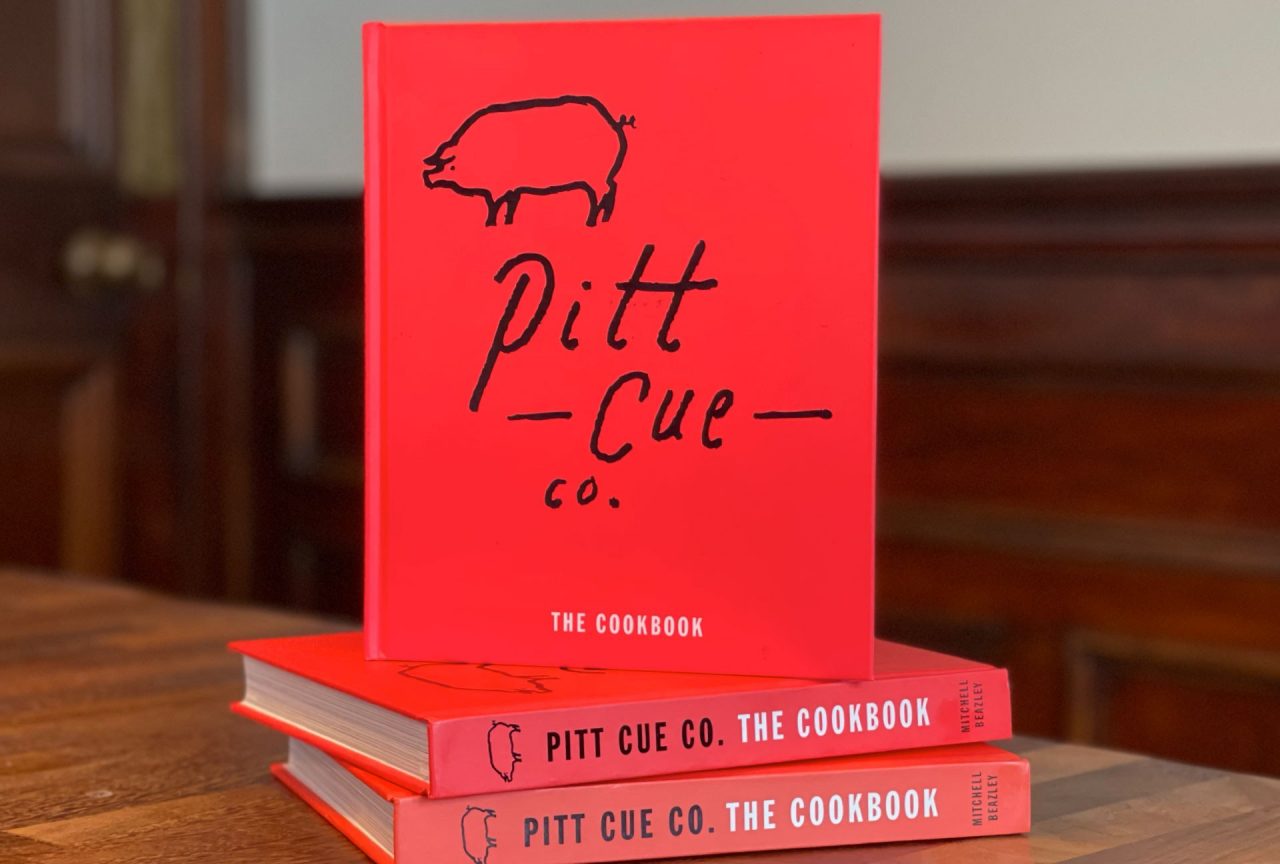 Pitt Cue Co. The Cookbook
Originally published in 2013, our book has become the go-to guide for lovers of great BBQ and whiskey-based cocktails.

The book has been translated into Dutch and even American (!) and was number 12 on the Great British Food Awards 'Great British Cookbooks of the 21st Century'.

Buy Here