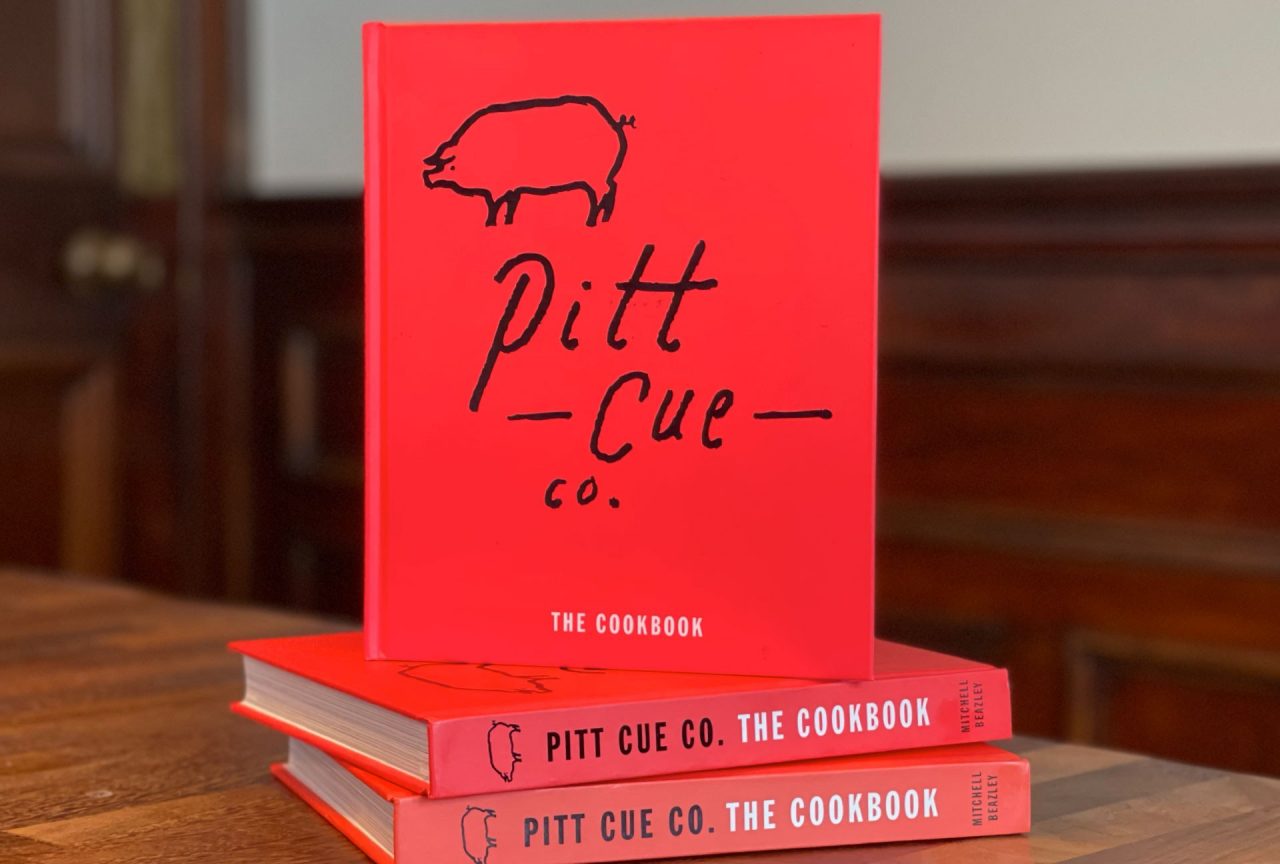 Pitt Cue Co. The Cookbook
Originally published in 2013, our book has become the go-to guide for lovers of great BBQ and whiskey-based cocktails.

The book has been translated into Dutch and even American (!) and was number 12 on the Great British Food Awards 'Great British Cookbooks of the 21st Century'.
Buy Here